Hello beauties, The latest edition to the Maybelline Nudes range is The Rock Nudes palette. About a year ago or longer, Maybelline introduced their Nudes eyeshadow palette. It was the drugstore's answers to a go to neutral eyeshadow palette. Since it was first introduced, they've launched The Blushed Nude palette and more recently The Rock Nudes.
About The Maybelline The Rock Nudes Palette
Retails for $25.95 AUD or $11.99 USD
Contains 12 eyeshadows
The eyeshadows range from mauve tones, purples, one blue and a few grey tone eyeshadows
There's a mixture of shimmers and mattes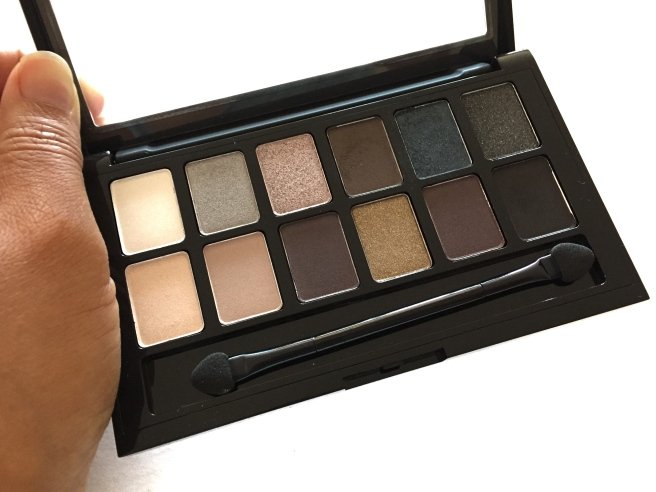 Here's a few swatches using my finger, no eyeshadow brush.
Review Maybelline The Rock Nudes Palette
The palette is affordable for the Australian drugstore, but personally I think it's still a bit pricey
I was really excited by the blue shade but was extremely disappointed by the pigmentation. It wasn't as vibrant as it was in the pan and was a bit patchy once applied on the lid- please see below
The mattes were surprisingly pigmented but not the best quality
Overall the eyeshadows were a bit patchy and lacked pigmentation
The best way to apply the eyeshadows are with your finger. Using a flat shader brush didn't pack a punch…
In terms of the shade selection, you have to like these tones to want to buy it. Personally I would have preferred the original Nudes palette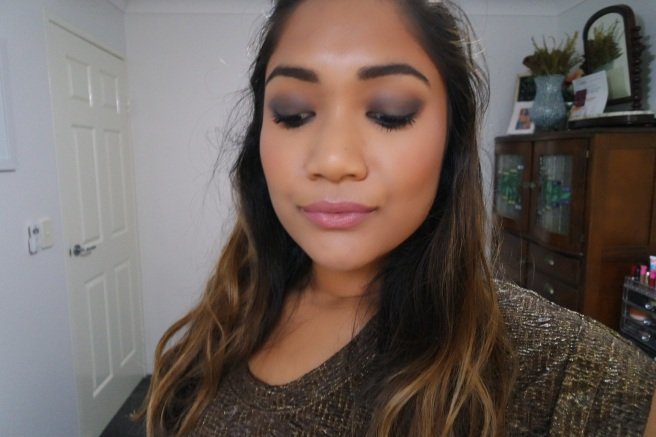 As you can see I wasn't to impressed with the palette. I've tried to like it but I'm sorry I just didn't get along well with it. I have applied the shades with a flat brush and blending brush but no luck.
If you have any tips for this palette please let me know. I really want the blue to work but it was just so disappointing.