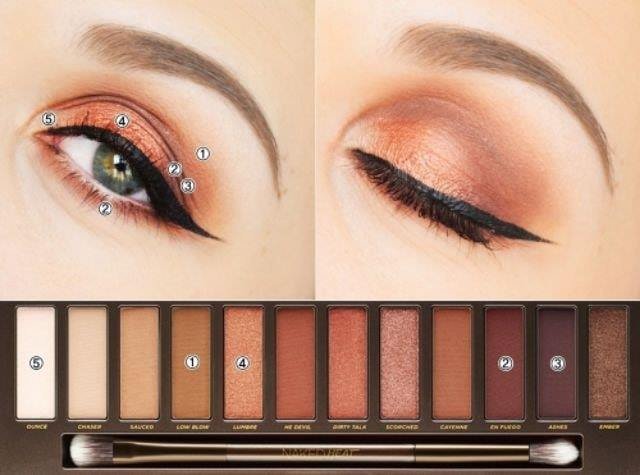 Okay, so I am a little bit late to the party with this. But I asked on Instagram and most people still wants to see review an Urban Decay Naked Heat and Tarte Tartelette Toasted comparison.  So, which is better?
Both palettes promise torched fiery hues that are bang on trend. Each palette has 12 shades in two different finishes – matte and shimmer. The question is – do you need both palettes in your collection? Or is one superior? Let's find out…
Review Packaging Urban Decay Naked Heat vs Tarte Tartelette Toasted
When it comes to packaging, in my opinion, I think the Naked Heat wins the pretty race, while Toasted takes away the practicality title. I find the large rectangular plastic packaging of Urban Decay is more aesthetically pleasing. It feels a lot more sturdy than Toasted, where the pans are a little loose.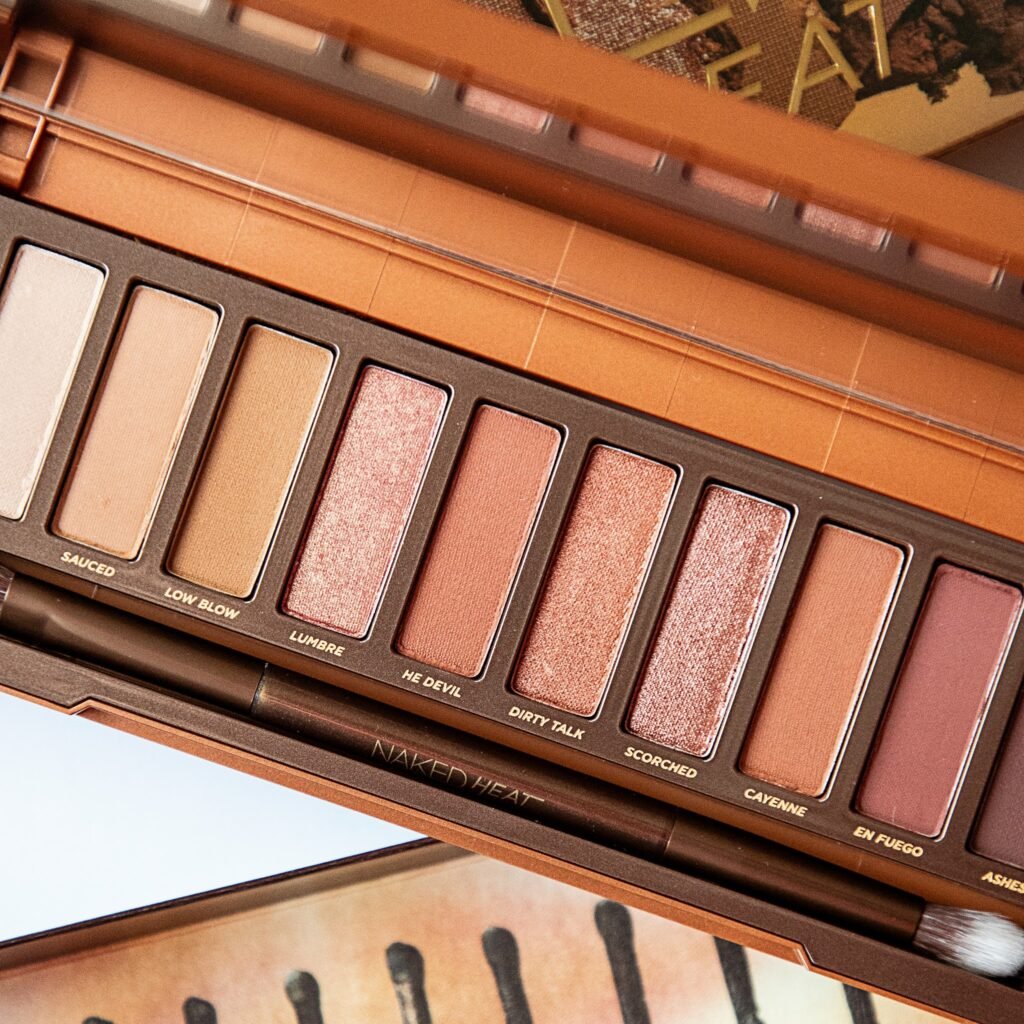 Both aren't particularly travel-friendly with bulky shapes. The main points of difference are the inclusion of a good-quality brush in the UD palette, and the Tarte has a beautiful big mirror.
Review Shade and Formula Urban Decay Naked Heat vs Tarte Tartelette Toasted
While both palettes offer warm tones, they are a little different. Heat is full of red-based shades, whereas Toasted has more brown based colours.
Naked Heat is much more vibrant. The tones are gorgeously rich but I just don't feel like there is a lot of versatility. Most eye looks I create with this palette, end up looking very very similar. I feel the inclusion of a light coloured shimmer would balance out the palette to make it a little more user-friendly. The formula is tip-top.  The shades are easy to work with and blend and there is a really good amount of pigment.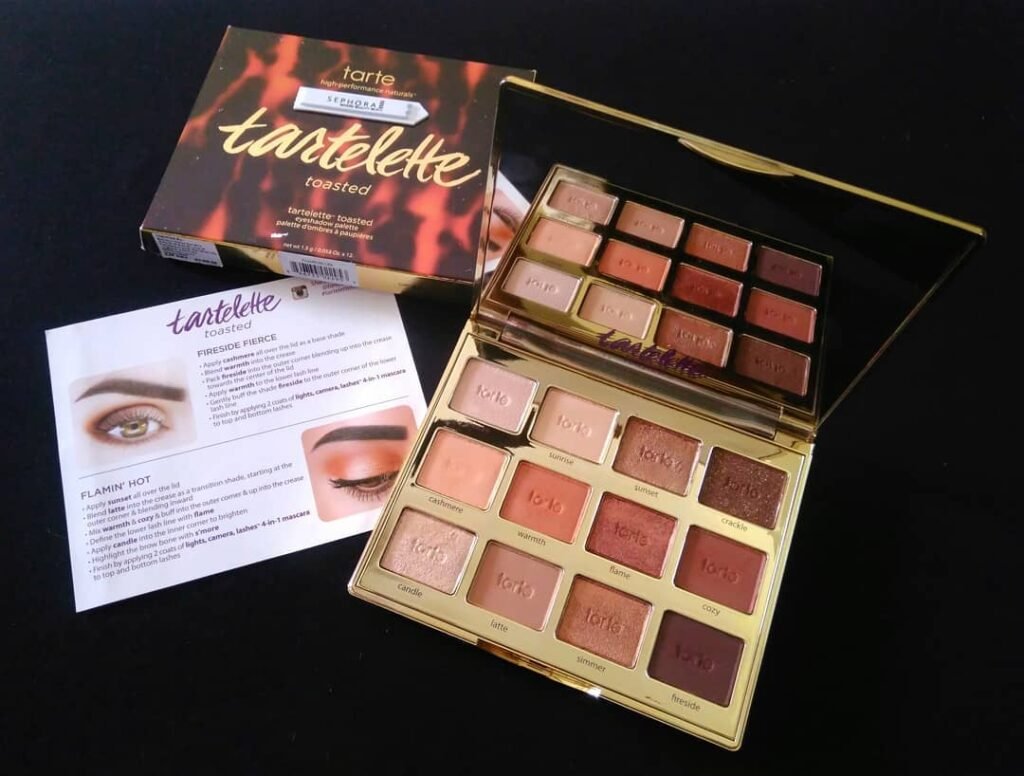 Tartelette Toasted has a much better range of shades and I feel like I can create quite a few different looks. I don't particularly like the shadow crackle, it is a mid-toned matte brown but full of chunky gold glitter. This shade could have been swapped out for a plain, hard-working matte. The formula is much much softer and smoother. Similarly to Heat, the performance is great, the shades blend like a dream and pigment is perfect.
Just a side note – There is a lot more kickback with Toasted, which isn't an issue for me personally, but some people really don't like it, so I thought it was worth a mention.
Finally Thought Urban Decay Naked Heat vs Tarte Tartelette Toasted
There are as many differences as there are similarities. Despite the palettes offering something similar, I find myself reaching for them both at different times. There are pros and cons in both palettes but I love them.  The shades are my kinda jam and the formulas make light work of blending.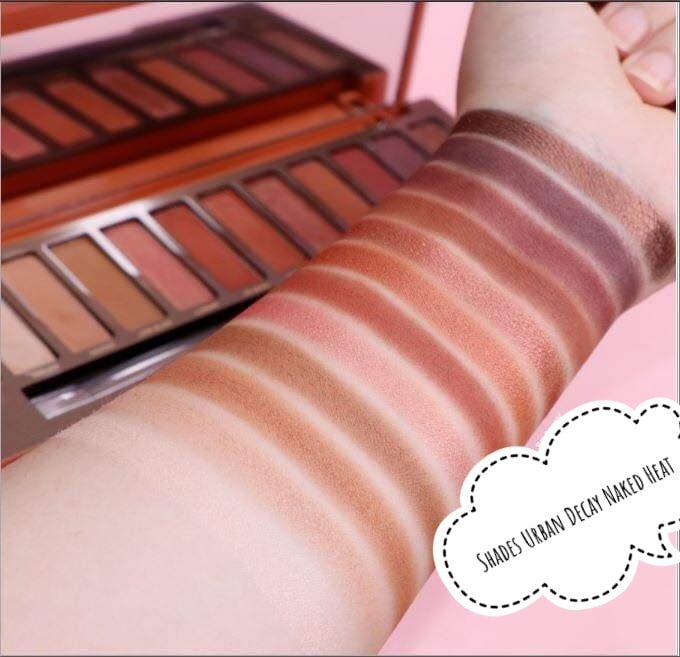 IF YOU HAD TO BUY ONE OR THE OTHER…
I can't believe I'm going to go against my beloved Naked Heat, but ever since owning Toasted, I find it so much more versatile. Both formulas are great and easy to blend. There are things in both palettes that I'd change if I could, but ultimately Toasted is just that little bit more wearable with more options. You definitely don't need both palettes in your collection, but I am glad I do. Gimmie allllllll the warm palettes.
Do you agree with my thought? What would be your choice?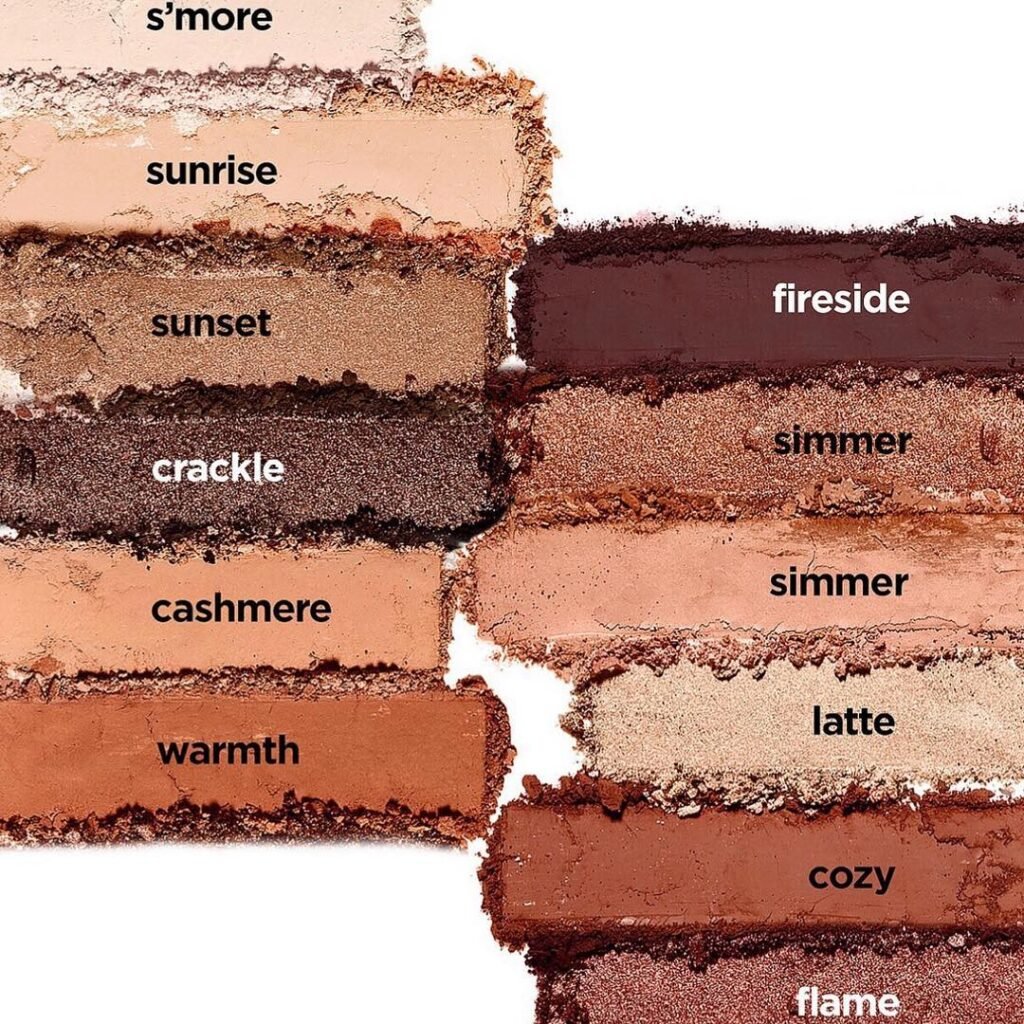 *DISCLAIMER – Although some of these products were provided for my consideration, all views and opinions are 100% honest and my own. No sponsorship or money has been provided for my review. All discount codes are not affiliated unless specifically stated. All opinions are based purely on my own experiences. I try my hardest to provide my readers with accurate information, but I am not by any means a professional, nor am I an expert. Please do not confuse my opinions with professional advice