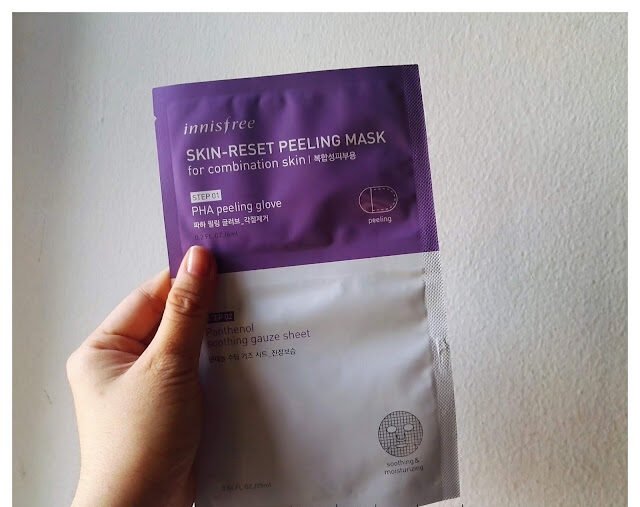 Today, I will review Innisfree Skin Reset Peeling Mask. I think it is a brilliant idea to have exfoliating pads packaged together with a sheet mask. After all, our skin needs some pampering after the harshness of exfoliation. Plus, it is good for people like me who wants to enjoy exfoliating pads once in a while, without having to buy a box containing 50-70 pads, and ended up not using all of them.
Innisfree Skin Reset Peeling Mask Overview And How To Use
This 2-step mask from Innisfree comes in three varieties catering for different types. I picked the purple colour for combination skin with PHA. It can gently exfoliate the skin, making it smoother and suppler after using.
To use, take out the peeling glove and gently wipe the face with the embossed side of the glove after cleansing. Gently pat in the remaining essence using the smoother side of the glove.
The PHA formulation is said to be designed by a cosmetic review app called HwaHae, hence providing professional peeling home care catered for different skin types.
My skin doesn't feel irritated or uncomfortable after using this exfoliating pad. The pad also doesn't have any strong or pungent smell at all.
Step 2 – Soothing Gauze Treatment Sheet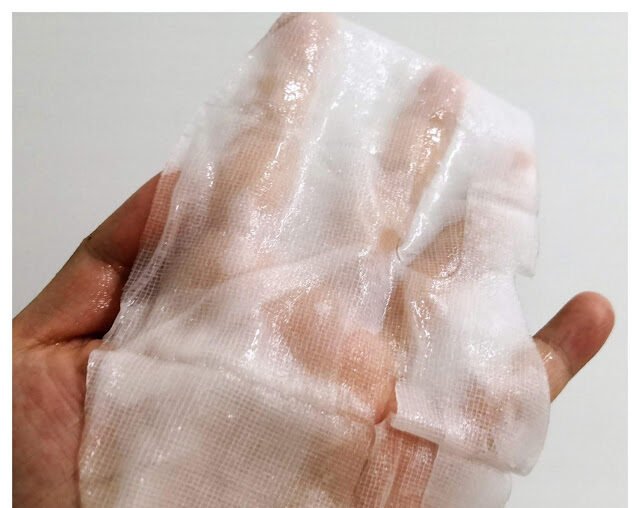 Secondly, take out the sheet mask and place it onto your face for 10-20 minutes. Pat in the remaining essence for better absorption and follow up with your skincare routine without the need for rinsing.
Innisfree Skin-Reset Peeling Mask Performance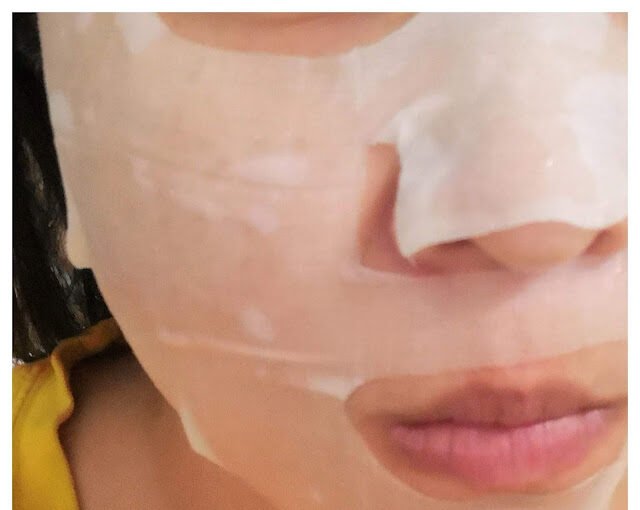 My skin is touchably soft and smooth after both steps. The peeling glove helps to gently whisk away any dead skin cells or impurities on my skin. The mask helps to hydrate and lock in moisture. Both helps to make my skin smoother and softer after using.
Conclusion
Innisfree skin reset peeling mask almost never disappoint. I love how Innisfree keeps innovating to come out with practical and attractive mask flavours and choices for the consumers. Among their sheet masks, capsule recipes and the clinical range are my personal favourites. Now, I know I have more to add to my favourite list! Thanks for reading my article and see you next post Review: Make P:rem Comfort Air Mask