Hello beauties, We all love a good travel size eyeshadow palette. But how many times have we been left disappointed because it doesn't have all the shades we need or the pigmentation is rubbish. Well NYX just launched their limited edition Beauty School Drop Out 101 Palettes which comes with six shades, a mix of mattes and shimmers and travel friendly packaging. But is it really the perfect travel palette?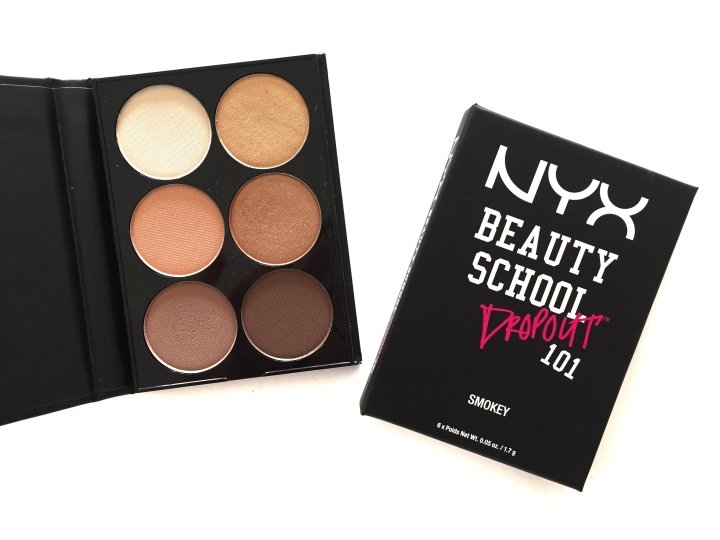 About the NYX Beauty School Drop Out 101 Palettes:
Available in Nude or the Smokey collection
The Nude palette contains; browns, peaches and goldy shimmers
The Smokey palette contains; mauves, purples and navys
Each palette contains a selection of six shades, both matte and shimmers
Retails for $12 AUD
No mirror in the palette
Sleek, non-fuss packaging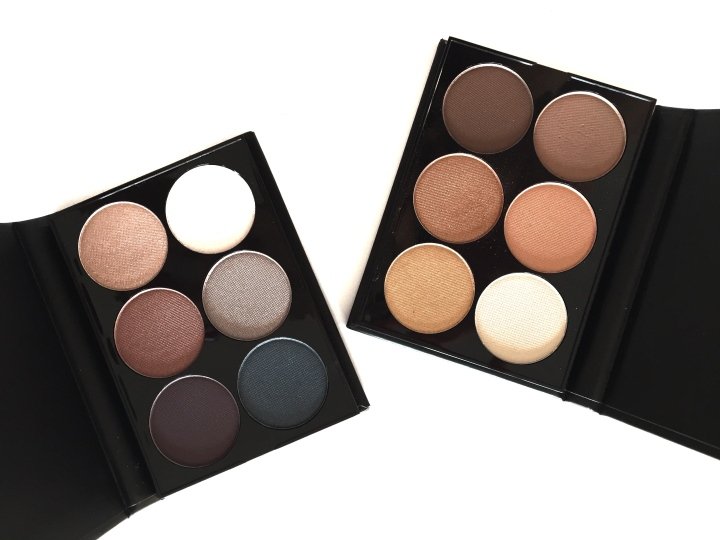 Review NYX Beauty School Drop Out 101 Palettes
The Nude palette has been my go to
I love the selection of mattes and shimmers
The eyeshadows have minimal fall out
The matte shades don't have the best pay off but its buildable and blendable (but it takes a while)
If I was to use this as a travel palette, I would be disappointed that it doesn't have a mirror
My favourite shades are the goldy colour and the copper one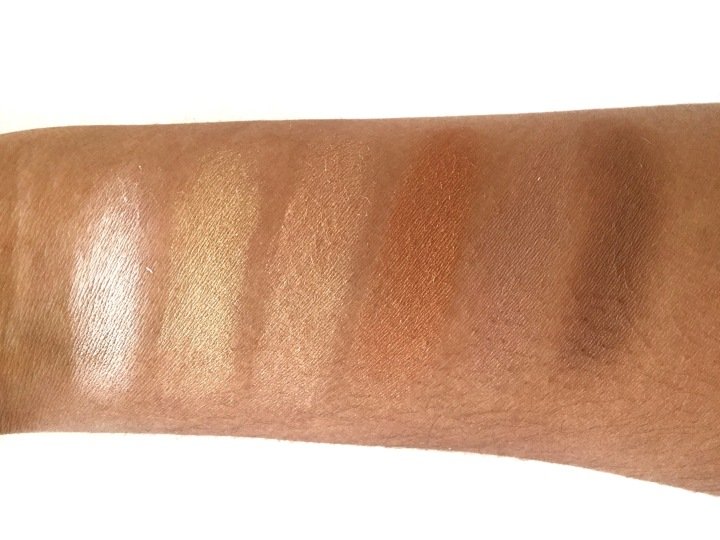 Overall, I'm quite impressed with the quality of the eyeshadows for only $12. This has been my go to drugstore eyeshadow palette, but it's by no means the best eyeshadow, but you can work with it. If you're after a small, travel eyeshadow palette then definitely check this out. If you're after some new neutral eyeshadows, that this is a great palette to pick up. Keep in mind its limited edition so you have to be fast x
Also, I would really appreciate if you gave my Facebook page a like, at makeup by madisonrose. Thank you xx
*This product has been provided for reviewing purposes, all views and opinions are 100% honest.
**Disclaimer: All opinions are based on personal experiences, and are not sponsored. rachelbeautystyle is not a make up artist, beauty or skincare specialist and will not be held liable for any recommendations. Therefore try at your own risk.