Hello beauties, Years ago I tried the Bourjois Healthy Mix Foundation when I heard it was a dupe for the Chanel Vita Lumiere Aqua Foundation. And let me confirm for you that it is in fact a close dupe for the Chanel foundation. So when I heard that Bourjois was reformulating this already amazing foundation I was a bit hesitant. So what's new about this foundation?
Review Bourjois Healthy Mix Foundation
Retails for $29.99
New anti-fatigue formula, which contains a combination of Vitamins, C, E and B5, helps complexion look healthy and radiant
Claims to last up to 16 hours and leaves skin feeling replenished
Available in six shades in Australia. I use the shade Dark Beige which is the darkest shade in the range and it's a tad light for me so I tend to mix with a darker foundation
I like to apply it with a Beauty Blender or Buffing Brush
The coverage is light to medium with a luminous finish
Because it has a luminous finish, I prefer to use an oil controlling primer on my oily/ combo skin
The foundation lasts really well on my skin, so long as I set it with powder. It lasts about 5 hours before some oils peak through, so quite normal for me
It's been so long since I've used the original foundation so I can't compare it, however I really like this foundation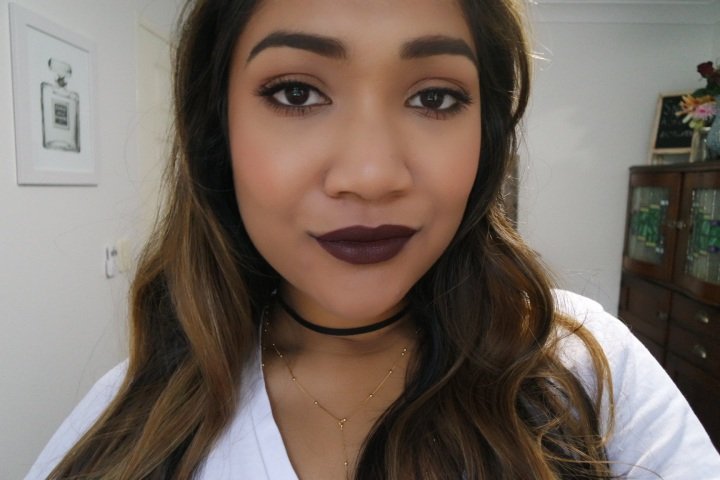 Review Bourjois Healthy Mix Concealer
Retails for $20
Available in three shades in Australia. I use the shade Medium which is the middle shade in the range. It's a bit too light for me so I should have gone with Dark, however I can make Medium work
I love the doffer applicator, so clean and hygienic!
In terms of coverage I think it's on the light side
Texture wise its creamy but sets well and lasts all day
Personally I've been really disappointed by the concealer. Maybe its because the shade is too light, or maybe it's because of the minimal coverage…
So there you have it, I love the foundation but the concealer is a miss. Have you tried the foundation and concealer? What's your thoughts?