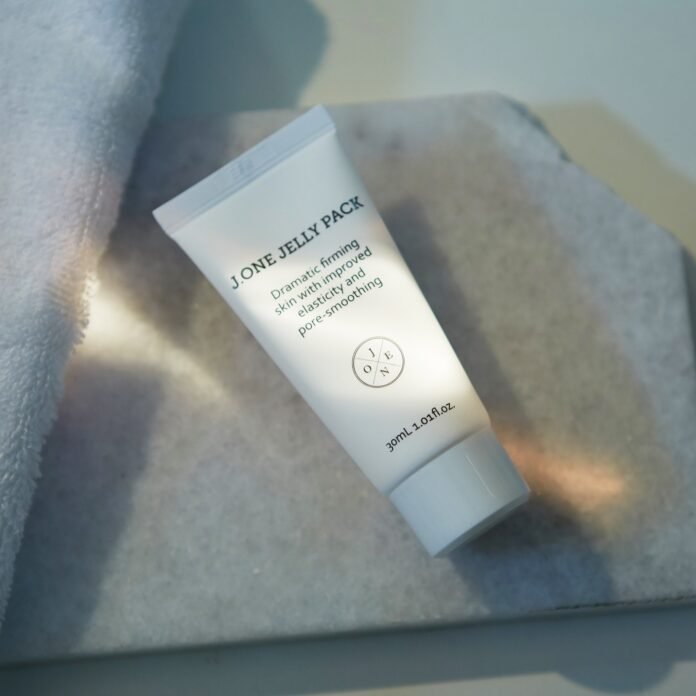 This little unassuming tube has been gaining traction in the beauty world of late. Youtubers, Bloggers and editorials alike have been raving about the

J.One Jelly Pack

 and its benefits as a makeup primer.  I was crazy excited to see a small tube included in my latest 

Maslow & Co

 sub box* and I just 

had

to write about it.
What is the J.One Jelly Pack and where did it come from?
The Jelly Pack was developed my a Korean TV star, Ha Jiwon, who was tired of using multiple products to create the perfect canvas for makeup application. Full of nourishing ingredients like fermented black tea, peptides, hylaluronic acid, niacinamide and botanical flower waters, it is described as a' corset for the face' for its tightening effects. It is marketed as a multi-purpose anti-ageing hydrator that firms the skin, as well as a primer that grips to makeup for unmatched longevity.
How does J.One Jelly Pack works?
The formula is a clear sticky gel which really took me by surprise at first. I had heard it was sticky, but I hadn't expected to spread, what felt like glue, all over my face. I found by gently patting the product over my face, the formula transformed into a cooling, slightly watery texture that was instantly absorbed. I also discovered that it works best when applied to either damp or freshly moisturised skin. Otherwise the product does seem to drag across the face which isn't so pleasant.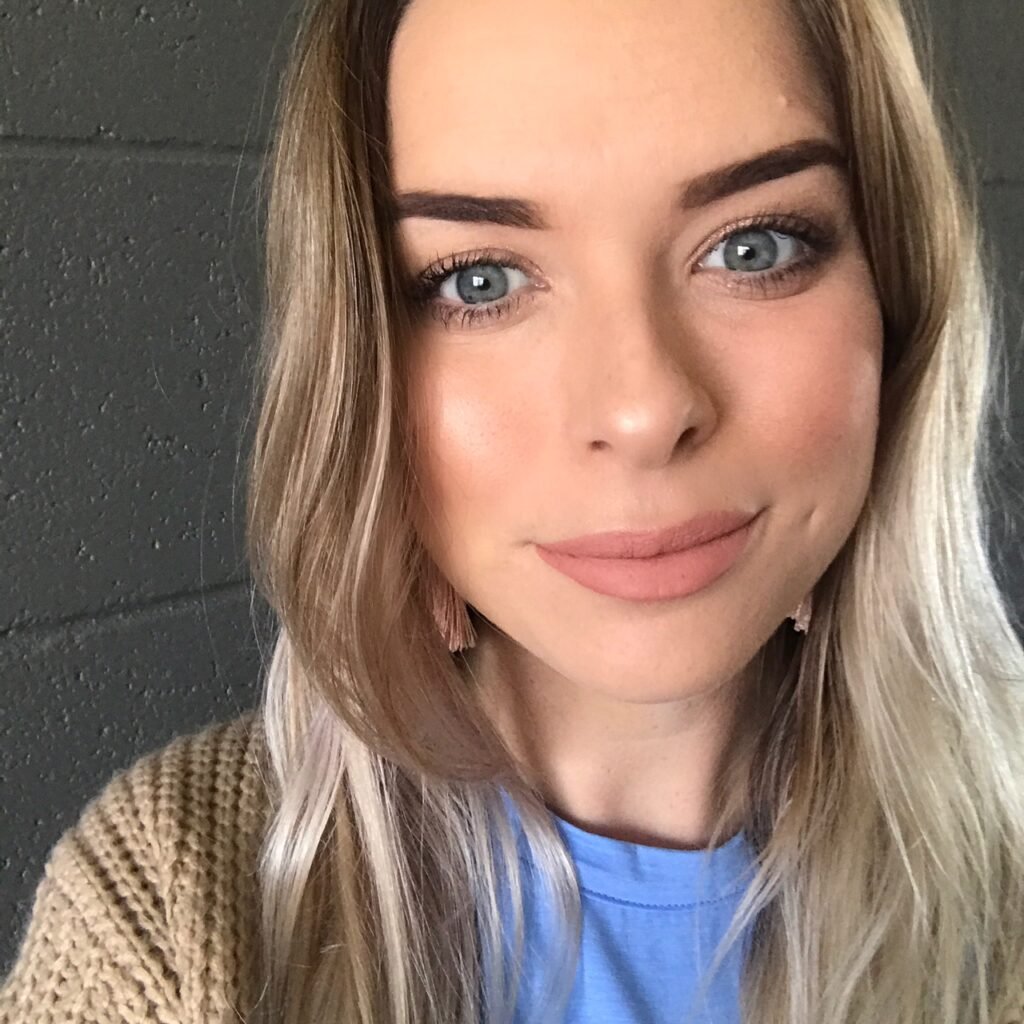 How does J.One Jelly Pack perform?
I have never, and I mean never, experienced my foundation to apply so smoothly. Not only that, but my makeup sits beautifully – no cake face in sight. My huuuuuge pores are blurred, my skin is smooth and radiant. Normally my foundation shows wear throughout the day, especially around my nose and chin where oil starts to peak through. But, with this bad boy, my foundation looks fresh all day and my oil production is kept to a minimum.
My Review About J.One Jelly Pack?
I am honestly blown away by how the Jelly Pack performs.  When products are so highly raved about, I tend to step with caution and take the claims with a grain of salt. Especially when the product also seems a bit gimmicky. But this certainly lived up to those claims and really surprised me.  I have never come across a makeup primer that ticks so many boxes. This little white bottle is a game changer.
*DISCLAIMER – Although these products were sent for my consideration, all views and opinions are 100% honest and my own. No sponsorship or money has been provided for my review. All discount codes are not affiliated, unless specifically stated. All opinions are based purely from my own experiences. I try my hardest to provide my readers with accurate information, but I am not by any means a professional, nor am I an expert. Please do not confuse my opinions with professional advice.