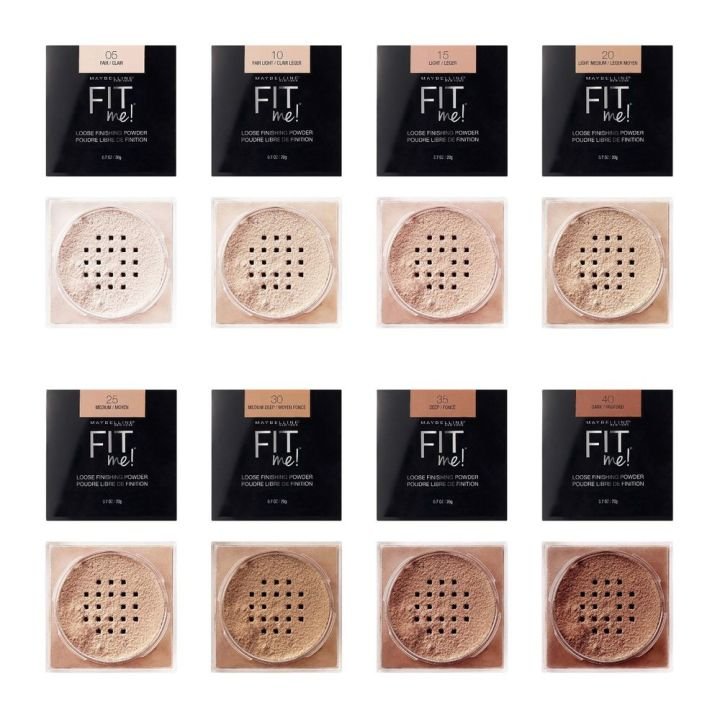 Hi Beauties, Sorry for the little hiatus with the blog. I took a bit longer than expected! But I'm back and have some great blog posts coming up soon. Onto my first review in ages x
When I received the Maybelline Fit Me Loose Finishing Powder I was super excited to finally trying it out after my friend Sarah from Face of SJW raved about it over a year ago. Now that the powder is finally available in Australia I wanted to see what all the hype was about.
About the Maybelline Fit Me Loose Finishing Powder:
Retails for $19.95 AUD
Available in 4 shades in Australia and 8 shades international
"Fit Me Loose Finishing Powder is a mineral-based formula designed to help control shine and smooth skin's texture with a hint of color. This mineral powder provides the perfect finishing touch to your makeup base".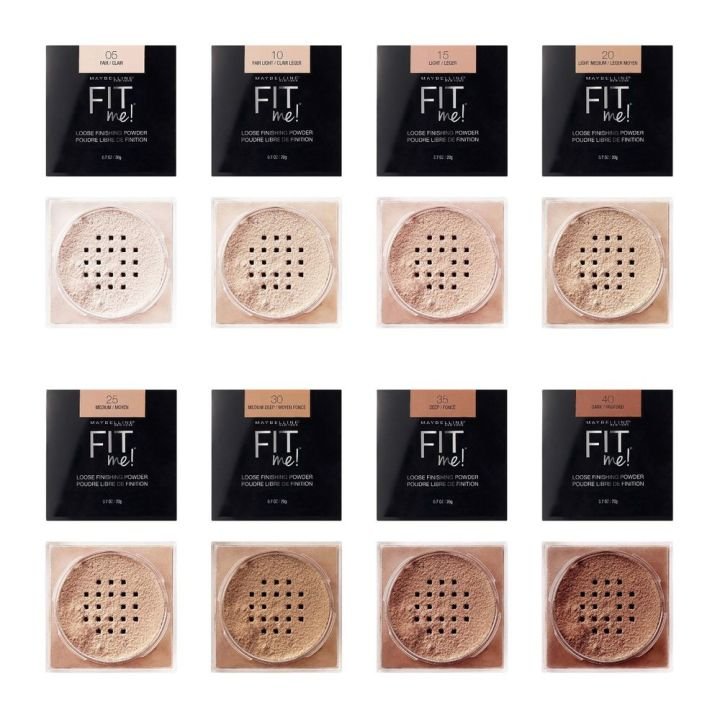 Review: Maybelline Fit Me Loose Finishing Powder
While it isn't cheap at $19.95, its on par with other Australian drugstore powders
The shade selection is poor, but I can make shade 25 the darkest in the Australian collection work for me
The powder is super fine that sometimes I have to double check I've even picked up any powder on my brush
I find you can either push or brush the powder into the skin and it works beautifully either way
The powder is not cakey, however I find my makeup looks way better after a couple of hours of wear with this powder
I find the powder really blurs imperfections
The powder itself provides minimal coverage. I don't think you could wear it on its own- but hey you do you!
Below is the finished air brushed look using the Maybelline Fit Me Powder.
Overall I'm really impressed with this powder. I love the finish of this powder, I literally look air brushed and it helps prolong the wear of my makeup. If you're after a new foundation powder make sure to check this out.