Hello beauties, I love seeing that drugstore bringing out more affordable yet good quality brow products! And Revlon's latest innovation the, ColorStay Brow Crayon is no exception!
Revlon says their new ColorStay Brow Crayon defines and shapes in just one easy sweep and wears up to 24 hours.
Overall Thoughts:
Retails for $21.99 AUD
Available in three shades from Blonde, Soft Brown and Dark Brown
The crayon form makes it easy to hold and navigate through the brow
Because it's quite wide its quick to fill in the whole brow, but the negative is it can't be precise and also what do you do when you need to sharpen it?
It has a waxy texture
Personally I don't think it's a one sweep wonder
I prefer to use it as a base to my powder brow products
I think this would be a great dupe for the Anastasia Brow Pomade
Below, I've used the Revlon ColorStay Brow Crayon lightly as my base.
Below, I've used the Revlon ColorStay Brow Crayon heavily with my powder brow products.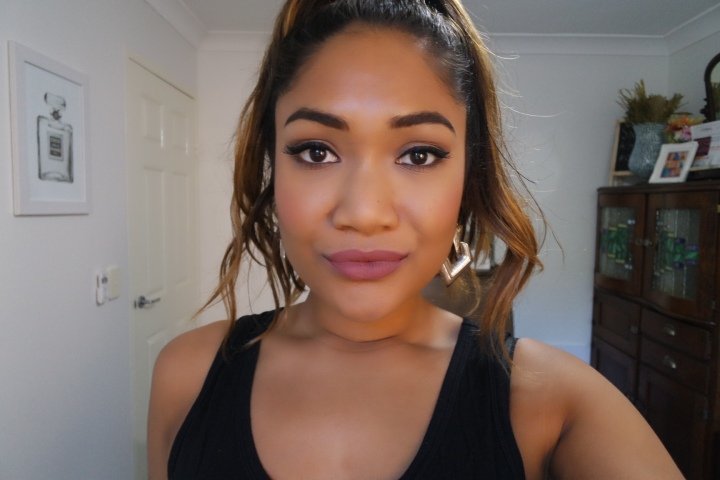 As you can see it is a good base product, but I wouldn't say it's a one easy step brow product. If you like using a brow pomade or brow wax, then this is a great drugstore option.
Also, I would really appreciate if you gave my Facebook page a like, at makeup by madison rose. Thank you xx