Kicking off my brand new "5 Favourite' series is my desert island product – LIP BALMS!
If there is only one beauty essential I couldn't live without, it would have to be lip balms. Not only do they add a kiss of colour, but they also nourish, hydrate and add the most youthful glow to that little pout of yours.
More often than not, I'll be reaching for a balm over a lippy. As much as I adore punchy pigment and longevity, day-to-day I'll be donning something a little more comfortable and sheer. So, as a lip balm junkie, I've compiled a list of my top 5 favourite lip balms.
REVIEW LANOLIPS 101 OINTMENT  – $14.95
Hello, holy grail. I honestly could not tell you the number of little Lanolips tubes I've been through.  This lanolin derived balm is the ultimate hydrator. Not only will it sort out your dry, flaky little smoochers, but it'll also tame eyebrow hairs, soothe cuticles and hydrate any patches of dry skin. It is an absolute lifesaver and handbag essential.
In fact, I have tubes of Lanolips stashed away all over the place (car, kitchen, bathroom, office, work …. well, you get the idea.) With a huge range of different scents, shades, and formulas, you'll be sure to find one that suits your tastes.
REVIEW LANEIGE LIP SLEEPING MASK – $26.00
Now, I know this is technically a 'lip treatment' but I use it just as often as a heavy duty balm. If you suffer from chronically dry lips, this little pink tub of goodness will sort them out quick-smart. It is thick, buttery but not at all sticky. It lasts forever on the lips and delivers a youthful plump appearance – perfect for daily wear and not just suited to being a sleeping treatment. Absolute winner.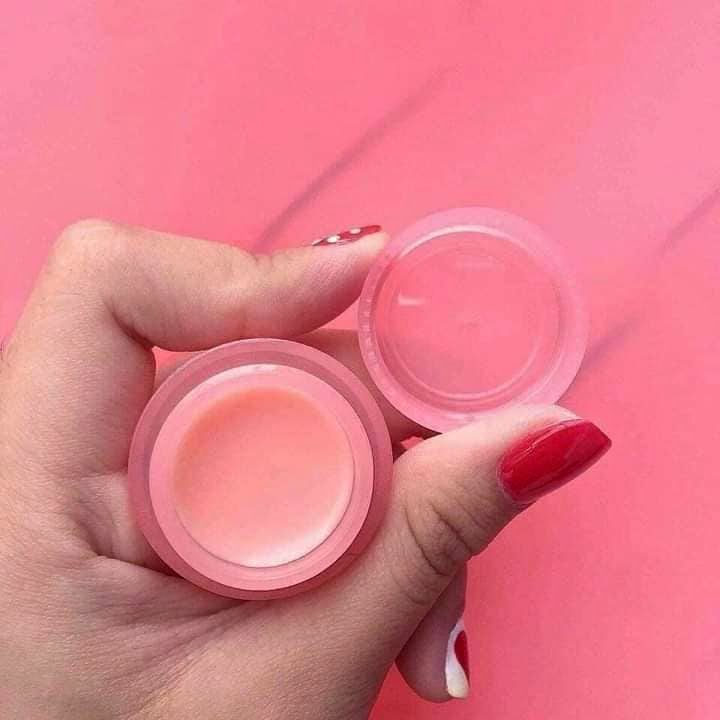 REVIEW NARS ORGASM LIP BALM – $41
Inspired by the huge phenomenon that is NARS Orgasm, this peachy-hued balm is so bloody dreamy.  The formula is silky smooth, light and hydrating. It delivers the most perfect amount of shine and colour, with just the slightest hint of gold sparkle. This balm is just as you'd expect from NARS, utter perfection.
REVIEW DIOR ADDICT LIP GLOW – $49
Adored by beauty lovers worldwide, this balm is full of hydrating mango butter that nourishes your pout from the inside out.  Like all the other balms on my list, this formula is smooth and oh-so-easy to wear. With a range of shades and finishes, this balm is an absolute pleasure to use, and perfect for any high-end beauty lover. I adore whipping this fabulous thing out of my handbag to apply – it makes me feel so fancy.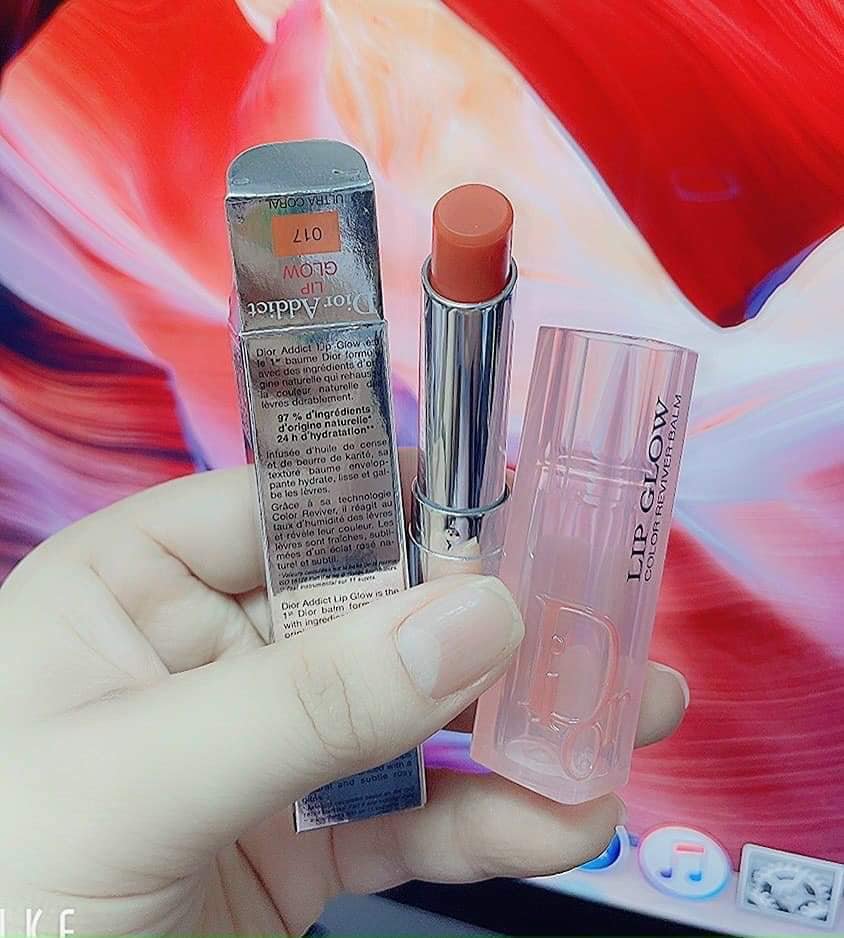 REVIEW GIVENCHY LE ROUGE PERFECTO – $59
The absolute epitome of luxury, this leather cased lip balm just screams class. This formula just glides so delicately over the lips to deliver a beautiful sheer pink shine that adjusts magically to your skintone, creating the most flattering shade on you. While it is ridiculously expensive for what it is, it is just so beautiful to use. I will never get tired of using this truly stunning lip balm.
Can you tell that I have a type? What are your favourite lip balms?
*DISCLAIMER – Although these products were provided for my consideration, all views and opinions are 100% honest and my own. No sponsorship or money has been provided for my review. All discount codes are not affiliated unless specifically stated. All opinions are based purely on my own experiences. I try my hardest to provide my readers with accurate information, but I am not by any means a professional, nor am I an expert. Please do not confuse my opinions with professional advice