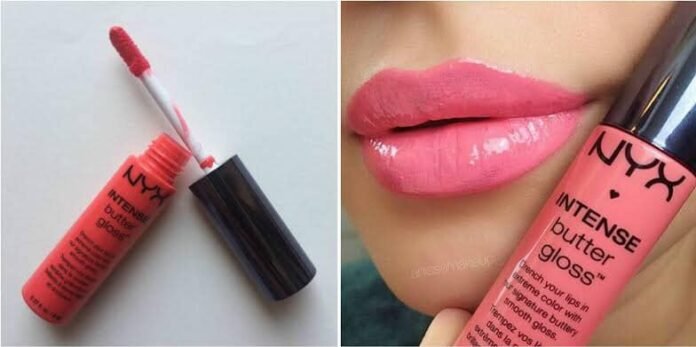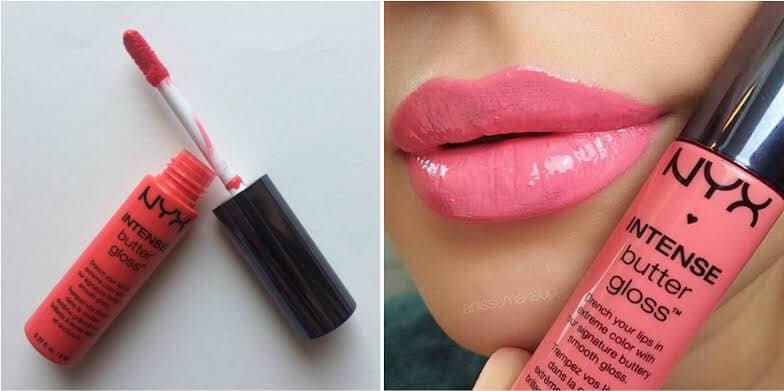 I'm a little bit embarrassed by the amount of NYX lip product I own. Especially when I don't even like lip glosses that much. But I guess that just goes to show the quality of the products and how much I love them. So when I heard NYX were releasing an 'NYX Intense Butter Gloss' version of the butter gloss, I was beyond excited.
Every time I was close to a Target, I would make a sneaky visit to see if they were in-store yet. After what seemed like forever, I finally found some.
The colour range is great, ranging from nudes, through pinks to sultry berry and chocolate tones. I picked up a coloured set of 3 for $19 (bargain!)
Formula NYX Intense Butter Gloss
The Intense Butter Gloss is the same beautiful creamy formula as the original version, but slightly heavier/thicker. They are so comfortable to wear and actually last quite a few hours, but do tend to get a little sticky the longer you go without reapplying.
Packaging NYX Intense Butter Gloss
The packaging is sleek and compact. The addition of the metallic lid adds to the overall look of the product. The doe-foot applicator has even had an update, making it really easy to apply the gloss.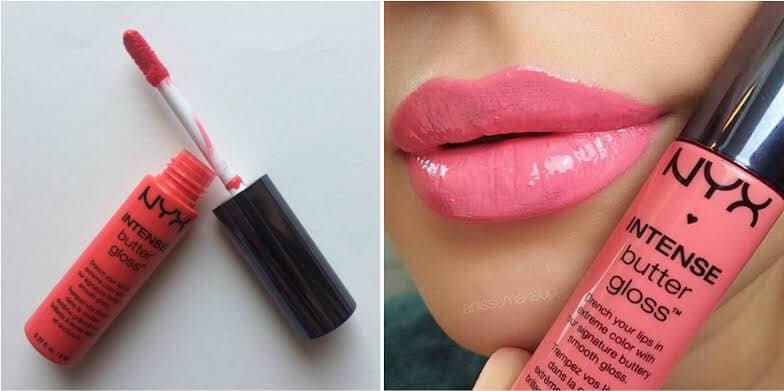 Review NYX Intense Butter Gloss
I have been really impressed by these glosses, and I am glad they lived up to my expectations. If you like gloss, or are even slightly interested in trying these, I say do it.
They are super pigmented, with one swipe my lips are fully coated and coloured. They have a sweet vanilla fragrance, which reminds me a little of cake batter but no discernible taste. The glosses can easily be worn alone or layered on top of lipstick for bold colour.
For the price you really can't go wrong, plus Target often have 20-30% off sales. I think these Intense Butter Glosses are winners, and have been using them daily. You can see them featured in my March Favourites.
Have you used these yet? What are your thoughts?