Hello beauties, You would have seen at the end of the year I started using the at home Opallac Gel Nail Polish kit. I didn't expect much from it, but once I started using it I was impressed and decided I had to share the results with you!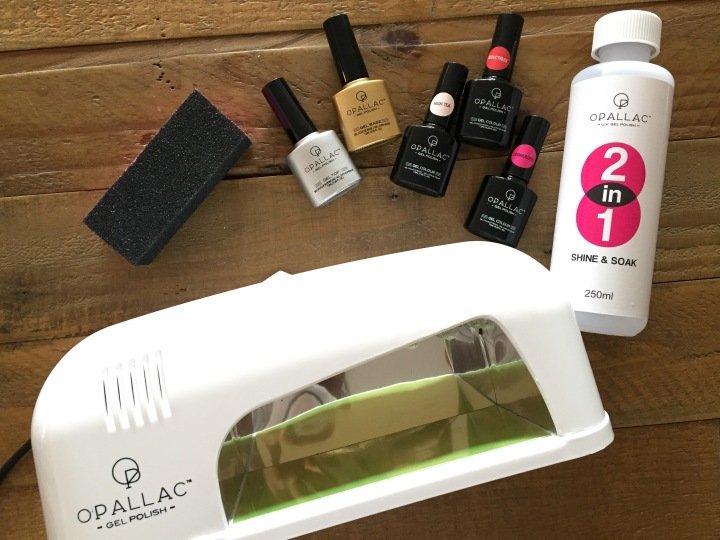 About Opallac Gel Nail Polish
Opallac Start Kit contains everything you need to do a gel manicure, retails for $99 at Priceline
Individual Gel Nail Polishes retail for $19.99
They sell a variety of shades, from your normal colours, to glitter, to colour changing nail polishes
Promises to dry instantly and provide you with a chip free manicure
Review Opallac Gel Nail Polish
If you're doing it yourself it takes longer than a normal manicure as you have to dry each layer of nail polish for 90 seconds.
I would say it takes me about 30 minutes to do for myself. On someone else maybe 15 minutes…
The brush head is amazing, making it super easy to create a professional looking manicure.
After your nails are done, it's completely dry and you can touch and do whatever you want! Winning!
Definitely lasts 2 weeks. As you can see below, the photo on the left is the fresh manicure and on the right, is the manicure after 10 days. As you can see I only have one slight chip on my middle finger, other than that, no chips!
In terms of removing the nail polish, I used the Shine & Soak Solution and Remover Wraps provided. Removing gel nail polish is always a nightmare, and yes it was still painful using this method. However, it wasn't as bad as it normally is. Probably took me about 15 minutes to remove the gel nail polish.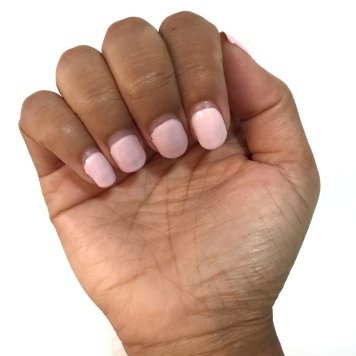 Overall I loved the ease and overall look of my Opallac Gel Manicure. The only down side is the removal, but that's with any Gel Manicure. If you're interested in trialling out Opallac, you can purchase the range from directly from their website.
*This product has been provided for reviewing purposes, all views and opinions are 100% honest.
**Disclaimer: All opinions are based on personal experiences, and are not sponsored. rachelbeautystyle is not a make up artist, beauty or skincare specialist and will not be held liable for any recommendations. Therefore try at your own risk.