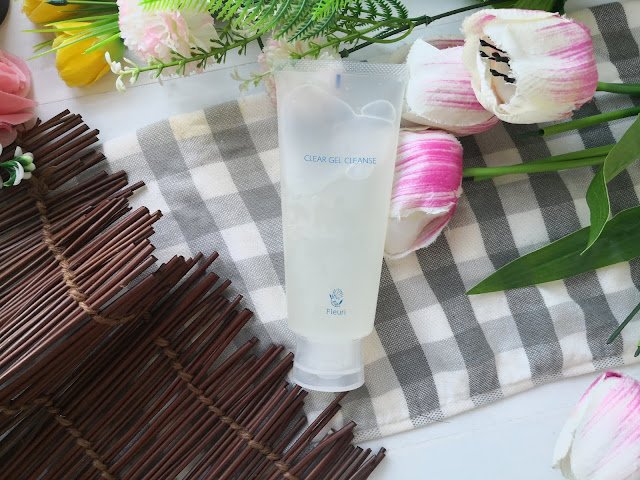 In today's review, I'm gonna talk about this Fleuri Clear Gel Cleanse that is so hyped up in Facebook. Many p
ersonal shoppers who are hunting for great Japanese products are raving about this. This cleanser, despite its simple ingredients list, is said to be able to remove makeup, reduce blackheads and deep cleanse the skin.
Let's talk a closer look at the product below
Review: Fleuri Clear Gel Cleanse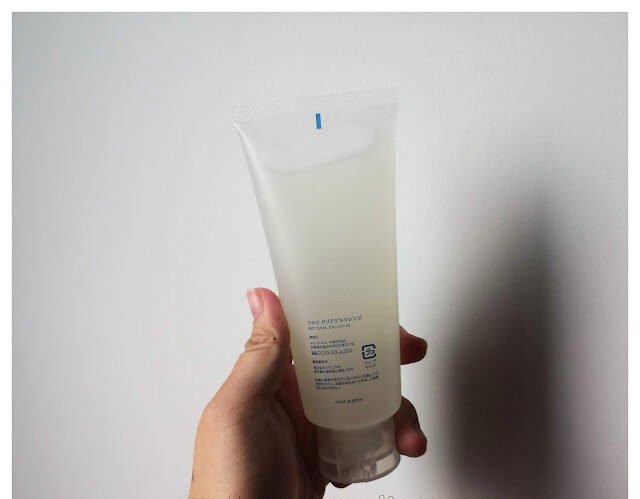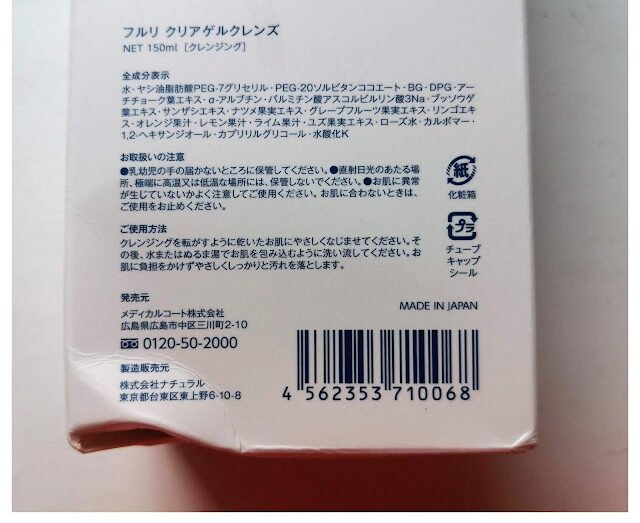 It is so gentle and effective that it received recognition from Medical Association. As it can help to dissolve whiteheads and blackheads, tighten pores and soften your skin, it is best suited for those with oily and sensitive skin.
Well.. after using it for a while… I think you can see this as a premium type of Cetephil Gentle Cleanser. It is made of alkaline water and really simple ingredient to dissolve any sebum, dirt, and grime on your skin surface. It doesn't disrupt your skin's natural barrier like normal cleanser do, so it will serve those with extremely sensitive skin really well.
As for the results…? I think after using it for 2 weeks, my skin definitely looks much clearer. The blackheads around my nose are slightly gone. I am not someone with sensitive or oily skin to begin with, so this is a really encouraging result for me. I also love how it feels really gentle on my skin. It takes off my light foundation and sunscreen without the need for cleansing water too.
Conclution About Fleuri Clear Gel Cleanse
These premium J-beauty products definitely do not disappoint. They are indeed on the pricier side but they are pricey for reasons. I love how this cleanser feels so gentle on the skin and its ability to melt blackheads and impurities inside the skin.
Highly recommended for those with sensitive and oily skin skincare, or those with want an all-in-one cleanser that replaces cleansing water and normal cleanser.