Hello beauties, As a beauty blogger I get inundated with so many shampoo and conditioners. Yes I sound like I'm complaining, but to be honest I'm very lucky and so extremely grateful. While I try to review them all its just near impossible. But when I saw that Redken was introducing a scrub for your hair I was like, I have to try this! Redken has just launched their new Diamond Oil range and most importantly the first hair scrub in the market, Redken Diamond Oil Glow Dry Gloss Scrub.
Overall Thoughts About the Redken Diamond Oil Glow Dry Gloss Scrub
Retails for $31.50 AUD
A pre-shampoo treatment dedicated to exfoliating, detangling and polishing strands from root to tip
Formulated with gentle Argan Shells, this luxurious, radiance reviving scrub expertly eliminates impurities, whilst restoring luminosity
Recommended to be used twice to three times a week. I've been using it about twice a week before I shampoo and condition my hair
The texture is that of a scrub but has finer particles than a body scrub
It's a very unique texture on my hair and personally I feel that you need to use quite a bit of product to reap the full benefits. Since my hair is quite long and thick I use about a 50 cent piece worth. Now I'm not sure if that's enough or not enough…
Because it doesn't lather up I tend to use more, however I don't think its meant to lather up…
When massaging into the scalp it doesn't hurt at all
I find you really need to take your time to wash it out or you will be left with little particles in your hair
After using it consistently I felt my hair was cleaner for longer- 4 days without having to shampoo it! I haven't noticed my hair looking more vibrant but it feels and looks more healthy
Below I've been using the scrub for about 4 weeks. I noticed my hair was a lot cleaner and healthier after continuous use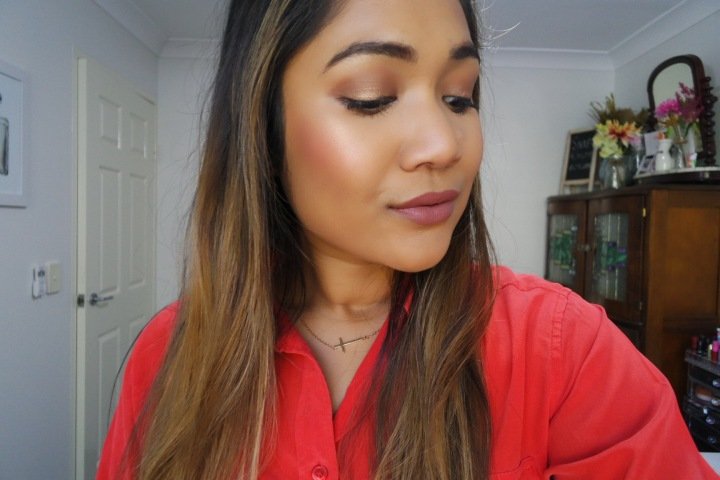 While I thought this product was a bit gimmcky I actually love it! I've been using it consistent for the last month and have really noticed a difference.