Hello beauties, Most of you would be familiar with Revlon's iconic ColorStay range featuring a variety of long lasting foundations and eyeshadows. Revlon's latest addition is their new ColorStay Créme Eyeshadows now available in Australia.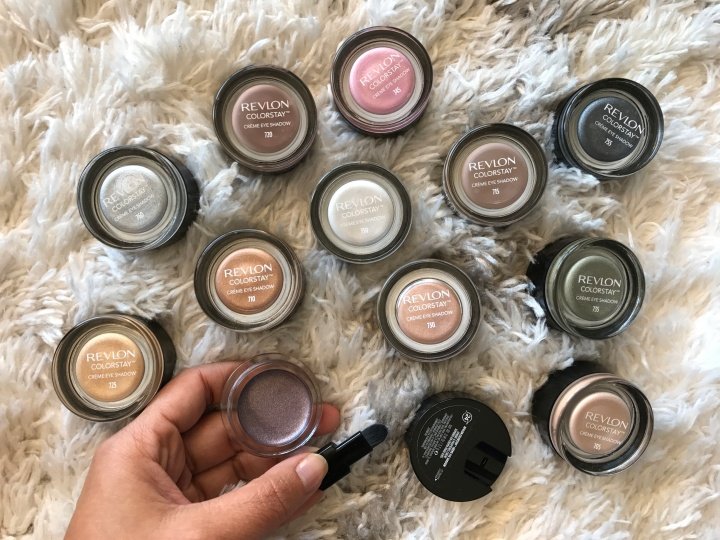 About the Revlon ColorStay Créme Eyeshadows
Available in 12 shades, all swatched below. Ranging from metallics to mattes, light champagnes, opaque gunmetal to your vivid green
Retails for $14.95 AUD
Comes with a built in brush
Can apply using your finger or with a brush
Really creamy, no tugging and you get a bit of time to blend the product before it sets
Can use as a base under powder eyeshadow or alone
After it sets it does not budge or crease
The pigmentation and payoff varies, but most are really pigmented
Great dupe for the MAC Paint Pots with better staying power
With the below makeup look, I used shade 715 all of the lid and then realised it was too natural so I wiped it off my lid. I blended the remaining product around the edges as 715 is a great matte shade. For the lid shade I applied 710 which doesn't look as pigmented on the eye due to the matte shade used as a base.
With the below look I used shade 720 all over the lid. This photo was taken after about 7 hours of wear and as you can see no creasing.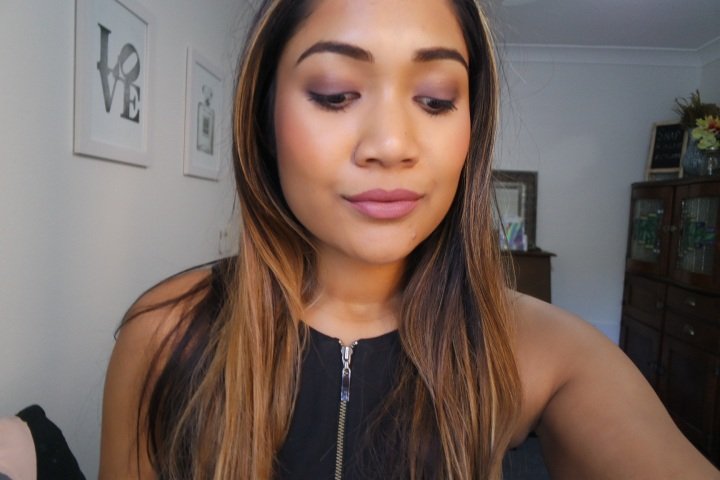 Overall I'm really impressed with the quality of these cream eyeshadows. They are super easy to use and do not crease at all. I also think they're a great dupe for the MAC Paint Pots.